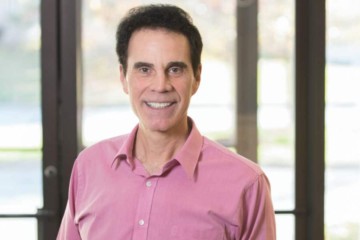 Tony Giunta, Senior Client Manager in Nobis' Concord office, was recognized by the Business Industry Association of New Hampshire with an "Above and Beyond" Award. The award was presented at the group's annual business meeting and member reception held Thursday, May 12 at the Radisson Hotel Manchester.
The Above and Beyond Award recognizes members who demonstrate outstanding achievement in helping BIA meet its mission which is "To promote a healthy business climate and robust economic future for New Hampshire. Through advocacy with state legislators and regulators, [BIA\ shapes business-friendly public policy and provides counterbalance to legislation and regulations that threaten the growth and prosperity of New Hampshire business."
"We are pleased with Tony's efforts to help build business for Nobis and community leaders in New Hampshire and excited about the recognition he received from BIA," said Ken Koornneef, President.
back to all resources