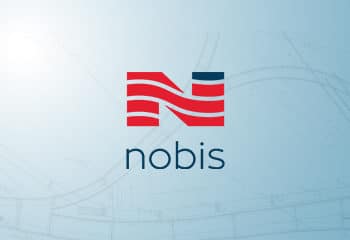 To Our Clients, Vendors, and Partners: At Nobis Group, our first priority is the health, safety, and well-being of our employees and their families while we assess the impact of this pandemic and follow the directives set forth by the U.S. Center for Disease Control (CDC) as well as our local and State governments.
At the heart of what we do at Nobis Group is to deliver service excellence every day to our clients. This commitment will not change while we face this evolving and complex public health crisis. We're prepared here at Nobis Group with our business continuity plan in place to ensure we continue to meet our client commitments.
Currently, we're encouraging all employees to work remotely, we've put in place employee travel and group gathering restrictions, and we've implemented proper self-quarantine guidelines. We will continue to monitor the situation, and will communicate any needed changes to our business operations as necessary.
A core value at Nobis Group has always been our commitment to help the communities in which we live and work. While we're deeply saddened and concerned for those already affected by this pandemic, we will get through this challenge together if we all care for and help our neighbors and those around us.
back to all resources