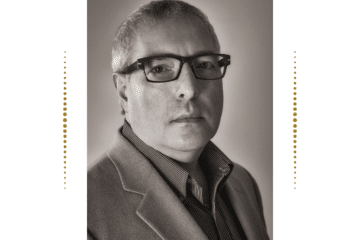 Nobis Group is pleased to announce Tom Barrasso has joined the firm as Project Development Manager. In this position, Barrasso will play a key role to support Nobis Group's ongoing business growth efforts.
An accomplished environmental professional, Barrasso brings over 30 years of experience in environmental consulting, developing environmental policy for a variety of local, State, and Federal agencies, as well as managing environmental projects across the United States involving policy compliance, site remediation, and Brownfields site redevelopment. Barrasso received his degree in geology and chemistry from Salem State College in Massachusetts.
Prior to joining Nobis Group, Barrasso served as the Director of Energy & Environmental Affairs with the City of Amesbury, MA where he was responsible for overseeing the City's energy and environmental programs. "Tom brings to Nobis a great deal of knowledge centered on site remediation, energy, Brownfields, resilience, and regulatory compliance. His experience aligns tremendously well with where we see business growth opportunities for our firm," remarked Nobis Group's Senior Vice President Pete Delano.
back to all resources